YEA Camp is a life-changing camp for world changing teens! Our week-long overnight camps are for 12-17 year olds who want to make the world a better place.
Whether you care about climate change, bullying, homelessness, animal cruelty, gay rights, all of the above, or another important issue, YEA Camp will help you make an even bigger difference on a cause you care about.
We have campers from all over the country (and sometimes even other countries!) attend our unique camp, and space is very limited and first come-first served. We currently hold YEA Camp sessions in California, Oregon, and New York. We will be announcing our 2016 dates soon, so please check back to register.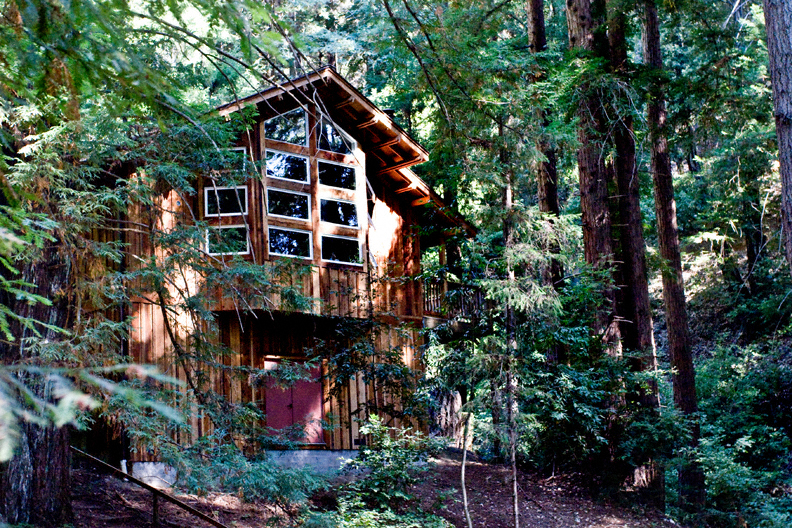 YEA Camp – California
For 6 summers YEA Camp California has been held at the incredible Quaker Center in Ben Lomond in the Santa Cruz Mountains, less than 2 hours from San Francisco. This stunning venue is in the Redwoods and was the home of our first ever YEA Camp in 2009!

Register for this session!
YEA Camp – Oregon
YEA Camp Oregon is held at Camp Adams in Molalla, OR, less than an hour from Portland. This fun and rustic venue is situated on 200 gorgeous acres of woods, with great hiking trails and lots of natural beauty.
YEA Camp – New York
YEA Camp New York is held at the incredible Woodstock Farm Sanctuary, a sanctuary for animals rescued from cruelty, which is at a beautiful new camp location in High Falls, NY, less than 2 hours from Manhattan!
Register for this session!
Tuition
The 2015 tuition for YEA Camp's life-changing 8-day, 7-night camps was $1250. (We will announce 2016 rates soon.) Payment plans are available, as is financial aid for those who need it. 
The price for this life-changing week is all-inclusive, including comfortable cabin lodging at one of our beautiful venues, nutritious mostly organic vegan food (3 meals a day, 2 healthy snacks, and dessert!), all activities and workshops, highly experienced adult staff supervision and teaching at a phenomenal camper-to-staff-ratio of roughly 3:1, and inclusion in our post-camp follow-up community to support campers long after the summer is over.
Financial Aid
Unlike most specialty camps, YEA Camp offers financial aid for low-income youth who have not attended YEA Camp before and would not otherwise be able to afford to attend. If your family would need financial aid to attend, review our financial aid protocol and then have the camper register at the "Register" page, at which point you will be directed to the Financial Aid application.

YEA Camp is a nonprofit organization committed to social justice and diversity in our programs. We do not turn eager campers away due to lack of funds. We rely on an honor code to ensure that each family pays what they can and that funding is available for those who need it. We rely on tax-deductible donations to our scholarship program to continue this policy.
Thanks so much for your interest in YEA Camp! We hope to see you this summer!