Youth Empowered Action (YEA) Camp is a life-changing week-long overnight camp for youth aged 12-17 who want to make the world a better place.
 Whether you care about homelessness, climate change, bullying, animal cruelty, all of the above, or another important issue, YEA Camp will help you make an even bigger difference on a cause you care about.
YEA Camp currently has sessions in three states across the country: California, Oregon, and Massachusetts.

YEA Camp Portland, OR: July 5-12, 2014
YEA Camp Oregon is held at Camp Adams in Molalla, OR, less than an hour from Portland. This venue is situated on 200 gorgeous acres of woods.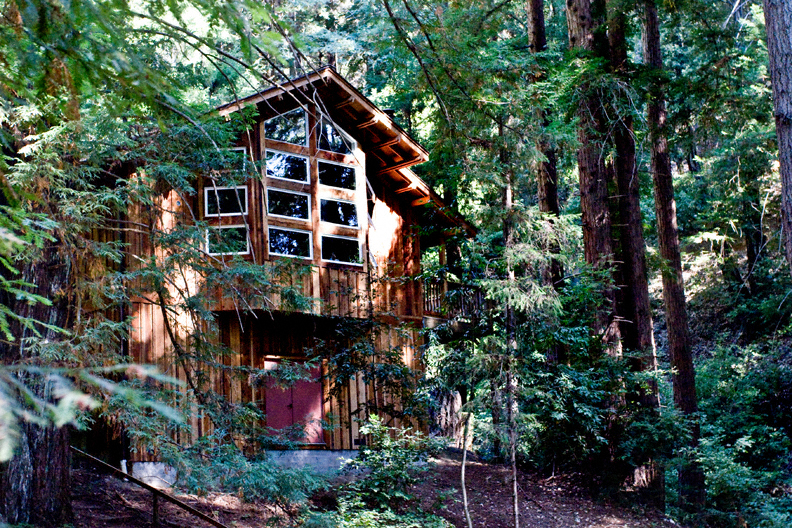 YEA Camp Northern California: July 27-August 3rd, 2014
YEA Camp California is held at the beautiful Quaker Center in Ben Lomond in the Santa Cruz Mountains, less than 2 hours from San Francisco. This stunning venue is in the redwoods and is the home of our first ever YEA Camp in 2009! Register for this session

YEA Camp Charlton, Massachusetts: August 9-16, 2014
YEA Camp Massachusetts is held at the beautiful Hilltop space of Nature's Classroom in Charlton. This venue is situated on 500 acres of wooded space an hour from Boston, and less than 3 hours from Manhattan.
Tuition
Tuition for YEA Camp is $975 for each week-long session. The price includes comfortable cabin lodging, nutritious organic food, all activities and workshops, a highly experienced adult staff at a phenomenal camper-to-staff-ratio of less than 3:1, and inclusion in our post-camp follow-up mentoring program and community.
Scholarships
YEA Camp has a scholarship program for youth who have not attended YEA Camp before and would not otherwise be able to afford to attend. If you are interested in scholarship information, please click "register" and fill out the first form and the second form (the application). Once you have answered the questions on the application, you will see a link to the scholarship application.
To be kept informed about YEA Camp developments throughout the year, subscribe to our e-newsletter.